5 Delicious Zero-Gluten Snacks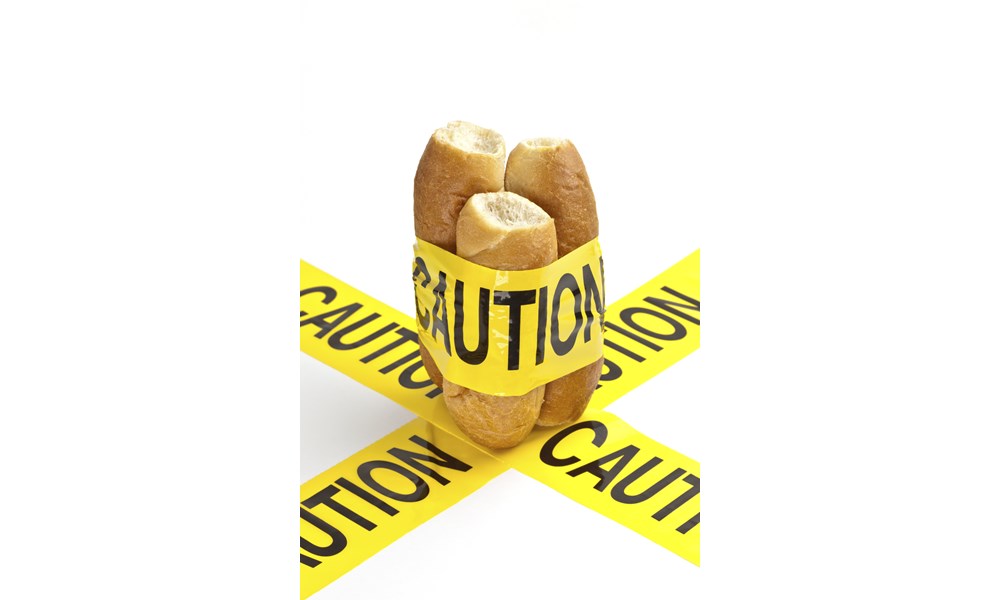 Whether you suffer from a food allergy or are following a specific type of diet, the following 5 delicious gluten-free snacks will bring flavor back into your life. Most are easy to make, and your friends who aren't gluten-challenged will enjoy them too.
Cheesy popcorn
Even if you have two left hands in the kitchen, anyone can air pop popcorn. What's great about this popcorn is that even if you are gluten-intolerant, you can eat this snack along with everyone else. Make as much popcorn as you need, then spray it with olive oil baking spray and sprinkle with freshly grated Parmesan cheese. The spray helps the cheese to stick to the corn rather than ending up on the bottom of the bowl. If you want more spice, sprinkle with a little cayenne pepper or flakes of your favorite Italian dried herbs to suit your taste.
Stuffed eggs with guacamole
Eggs whites are a healthy low-fat protein source. Hard boil as many eggs as you want then remove and discard the yolks or save for another purpose. Mash several ripe avocados and mix with chopped, fresh tomatoes, lime or lemon juice, a little red onion, chopped cilantro, and salt to taste. Scoop your guacamole into each egg half and watch them disappear. Because avocados turn brown when exposed to air, don't make your guacamole mixture too far in advance.
Yummy peanut butter cookies
If you aren't food allergy sensitive to peanuts, you'll drool over these gluten-free peanut butter cookies. Cream one cup of a certified gluten-free peanut butter with one cup sugar, then add one teaspoon baking powder and thoroughly combine the mixture with one egg. Because these are flourless cookies, the dough will be sticky. Roll a heaping teaspoon into a ball and dust lightly with granulated sugar and then place the ball on a baking sheet lined with parchment paper. Bake for ten minutes in a 350 degree oven or until the cookies feel slightly firm to the touch—cool for five minutes before eating.
Delicious gluten-free pizza
You can either make your own gluten-free pizza dough from a recommended recipe, or you can buy a premade pizza dough mix available online or at most health food stores. Once you have the crust that you prefer, you can go crazy with tasty toppings such as tomato sauce, gluten-free pepperoni, fresh vegetables, herbs, and vegan cheeses, to name a few.
Easy rice cake sandwich
If you are super gluten-sensitive, look for rice cakes that carry a "gluten-free" certification like the ones made by Lundberg. Cut round, thin slices of apple and banana and place the slices on top of one rice cake. Then slather the second cake with gluten-free peanut or almond butter and put the two sides together to make a simple sandwich.
---
Gone are the times when individuals suffering from celiac disease had very few food options. Not only can anyone make these snacks, but they're tasty enough to be shared with friends and family as well.